Medical Dermatology
Dermatologists are trained to diagnose and treat various conditions and diseases of the skin, hair, and nails. Dr. Adrianna Browne manages common dermatologic issues such as acne, eczema, and warts. Additionally, our Bay Area medical dermatology staff at Illustra is equipped to address more complex concerns such as skin cancer, infectious diseases, and autoimmune disorders. Dr. Adrianna Browne has extensive training and expertise in caring for ethnic skin conditions and hair loss. Many dermatologists throughout the country and Bay Area refer patients to Dr. Adrianna Browne for her expert opinion. The list below barely scratches the surface of the more than 3,000 dermatologic conditions our Bay Area medical dermatology practice evaluates.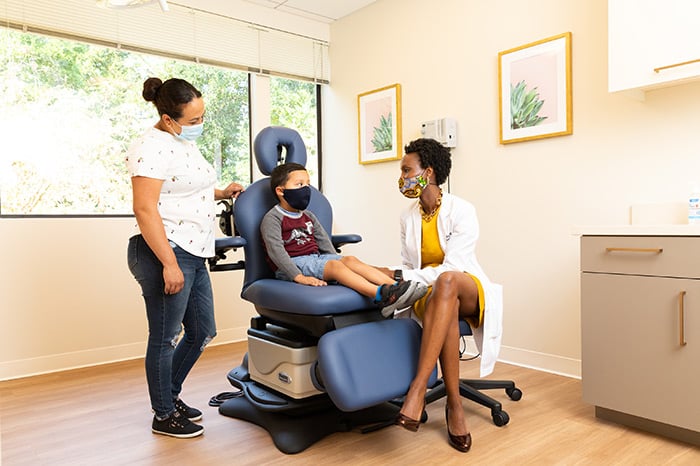 Dr. Adrianna Browne only accepts a select few insurance plans. Most patients at our Bay Area medical dermatology practice will receive direct-pay medical care. For those receiving direct care, out of network services, please see pricing below for medical office visits.
Illustra Dermatology offers Bay Area virtual dermatologist visits for patients with non-urgent concerns. Now you can get skincare help from Dr. Adrianna Browne in the comfort, safety, and convenience of your own home.
Dr. Adrianna Browne conducts Bay Area teledermatology virtual visits using Google Meet. Illustra Dermatology staff are here to help walk you through the very quick and simple process. We will send you an email or text with a link that will connect you directly with Dr. Adrianna Browne. Most patients who have tried it, love it! To schedule an appointment, please call (925) 317-1180 or book online.
Please understand that Google Meet is encrypted and secure but was not developed specifically for providing telemedicine services and thus may not provide complete HIPAA compliant security measures. By communicating to your medical provider through Google Meet, you acknowledge your recognition and understanding of the inherent risks and consent to communications through Google Meet despite those risks.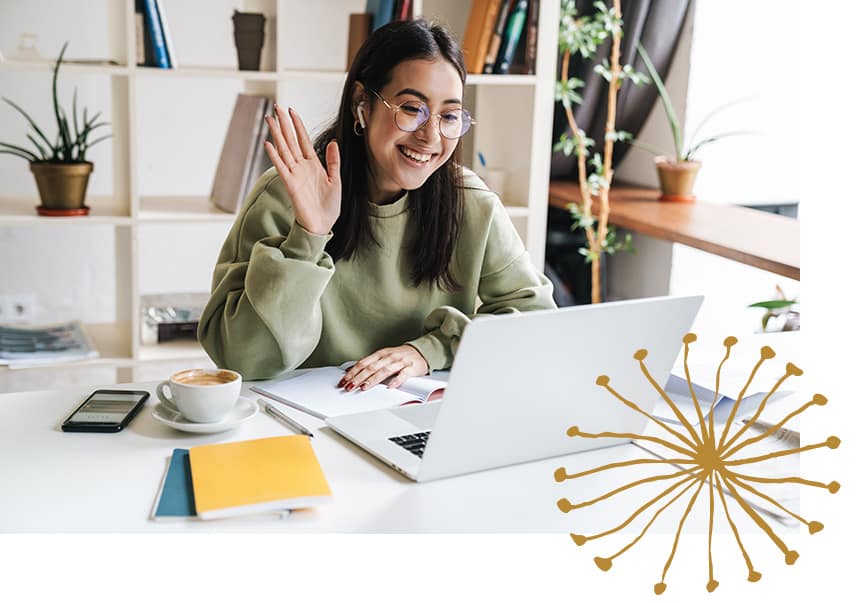 To use Google Meet, you must have access to high-speed internet. Acceptable devices include mobile phone, iPad, tablet computers, laptop, or desktop computer. While video quality is usually adequate, we find that photos are often helpful in diagnosis and management of skin condition. If you wish, you may send 2-3 photos prior to your appointment.
Please turn on your Google Meet about 10-15 minutes prior to your appointment to make sure your device is working. There may possibly be a small wait, so remain in the waiting room until your visit is accepted by your provider. If you experience technical difficulties during your visit, please be patient; we will do our best to get this corrected as soon as possible. Please contact us at (925) 317-1180 if you have any questions.
Although Dr. Adrianna Browne is out of network for most carriers, Illustra Dermatology is accepting some insurances for these Bay Area teledermatology virtual appointments. At this time, we accept Medicare as a non-participating provider and Brown and Toland HMO. If you are seeing Dr. Adrianna Browne as an out of network provider for your insurance, Dr. Adrianna Browne will see you for an out-of-pocket fee. Patients with out of network benefits may submit claims to their insurance for reimbursement. Additionally, payments may be made with an HSA/FSA account.
Guide to booking your Bay Area teledermatology appointment
Convenient online scheduling available.
All office visits must be paid at the time of service unless Dr. Adrianna Browne is a participating provider with your insurance.
A credit card is required to book your visit.
We require one business day notice for cancellations. Missed visits without one business day notice will result in a missed visit charge of $50.
Your visit fee will be charged at the time of your appointment.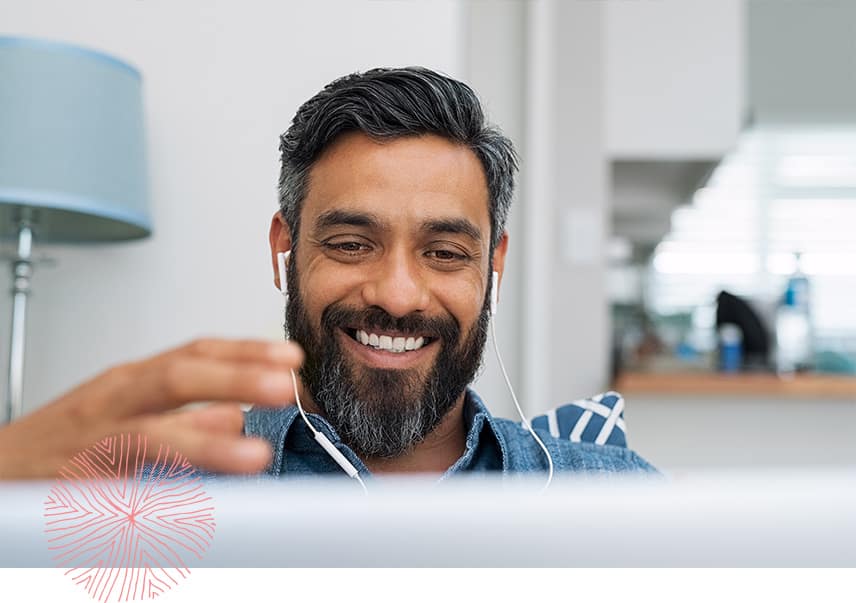 VIRTUAL MEDICAL DERMATOLOGY APPOINTMENT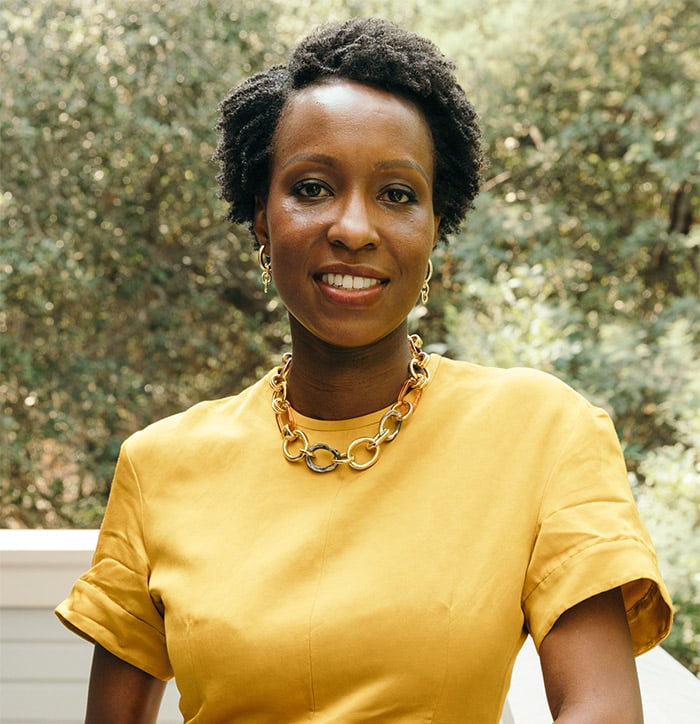 ESTABLISHED PATIENTS ONLY (15 min): $125
Teledermatology appointment for evaluating up to three new concerning lesions or refills on well-controlled acne, rosacea, fungal infections, dry skin, eczema, psoriasis, rashes, and hair loss. Excludes conditions that are worsening or not responding to treatment.
---
NEW PATIENTS OR ESTABLISHED PATIENTS WITH WORSENING CONDITIONS (30 MIN): $225