Cyst Removal
Illustra Dermatology is a compassionate, patient-centric dermatology practice serving the Bay Area under the guidance of board-certified dermatologist Dr. Adrianna Browne. Illustra Dermatology recognizes that each individual is unique and has specific skin care needs. Dr. Browne and her staff take the time to listen to their clients' concerns and give them the time and attention they deserve. Illustra Dermatology treats a variety of medical and cosmetic skin care conditions in the Bay Area, including cyst removal. 
Cysts are sacs that form in the body's skin, bones, organs, or tissues. The sacs or pockets are filled with different cell types and can occasionally become infected. Cysts vary in size and can grow larger over time. Cysts may feel like a knot under the skin. Some cysts resolve on their own, but others might need surgical or medical intervention.  We treat several types of cysts in our Bay Area office, including epidermoid cysts, pilar cysts, and digital mucous cysts. Each type of cyst has unique characteristics and occurs in various parts of the body. Once they are noticed, it is recommended that you have them checked by a dermatologist.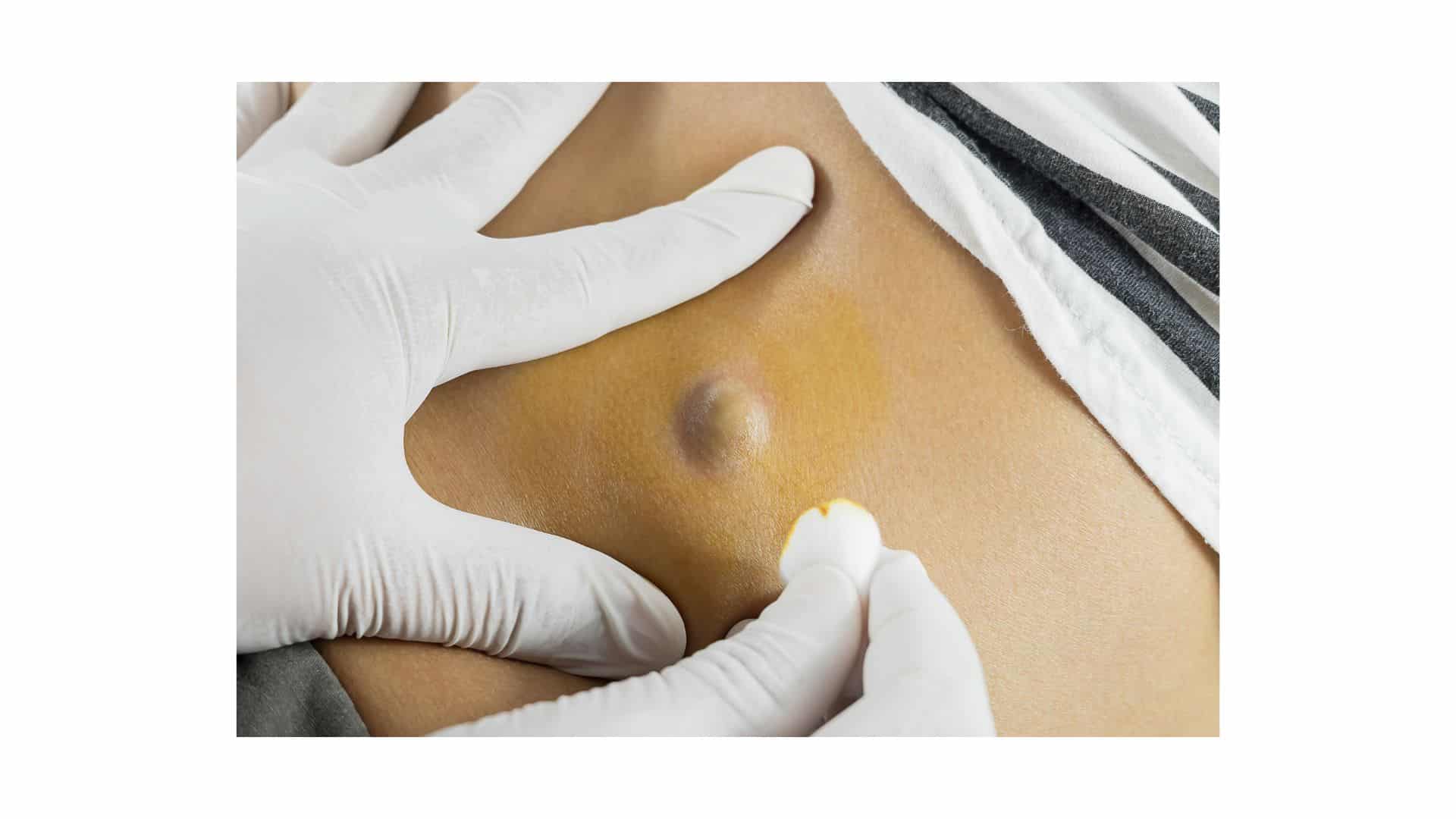 Cysts are a common skin condition and can be successfully treated in the comfort of our state-of-the-art facility located in the Bay Area. Cyst removal is an in-office procedure that might involve numbing the area around the cyst before the pocket of cells is removed. Only a small scar will be visible after the stitches are removed. The procedure lasts approximately 30 minutes and takes about two months to fully heal. If you are looking for cyst treatment in the Bay Area, contact us today. 
If you've found a small bump or nodule on your body and are in need of cyst removal, our Bay Area dermatologist Dr. Browne at Illustra Dermatology can check it out for you! We specialize in medical and cosmetic skin care. Dr. Browne and her staff are here to help you look and feel your absolute best! Reach out to us now to book your appointment!