Illustra Dermatology
and You
Illustra Dermatology
Solutions
Reduce Your Risk
With Illustra
Dermatology That's More Than Skin Deep
Illustra
Adj: brilliant, renowned, illustrious
Verb: to illuminate, exemplify, make illustrious
Providing the highest quality dermatologic care in the Bay Area, Illustra Dermatology puts the patient first. We create a new and improved healthcare experience. Our mission is to provide personal, patient-centered appointments that provide the time each patient needs to express their unique concerns and the attention to appropriately address those concerns.
Our Bay Area dermatology practice has a newly built modern facility that offers the space we need to provide cutting edge medical and cosmetic treatment for your skin and hair concerns. Each patient is personally cared for by Dr. Adrianna Browne, a Board Certified dermatologist certified by the American Board of Dermatology. Dr. Adrianna Browne builds strong, respectful and caring relationships with each patient. Her world class training and experience produces outstanding results with the highest patient satisfaction. We are currently offering services to communities in the Bay Area, including Orinda, East Bay, and Oakland.
"I have been a patient of Dr. Browne for several years. It is with joy and confidence that I can highly recommend her. continue...
- Dean M.
"I'm an "old gal" whose very trusted general practitioner in Berkeley referred me to Adrianna Browne for a general dermatology skin/scalp screening after continue...
- Mimi M.
"I first visited Dr. Browne because I was concerned about several spots I noticed on my head and forehead. At that time, she continue...
- Neil T.
At Illustra Dermatology in the Bay Area we ensure that every patient receives an attentive and exceptional healthcare experience. By providing individualized care and putting patient care first, we will foster life-long relationships and great dermatologic health. What sets Illustra apart from other Bay Area dermatology practices: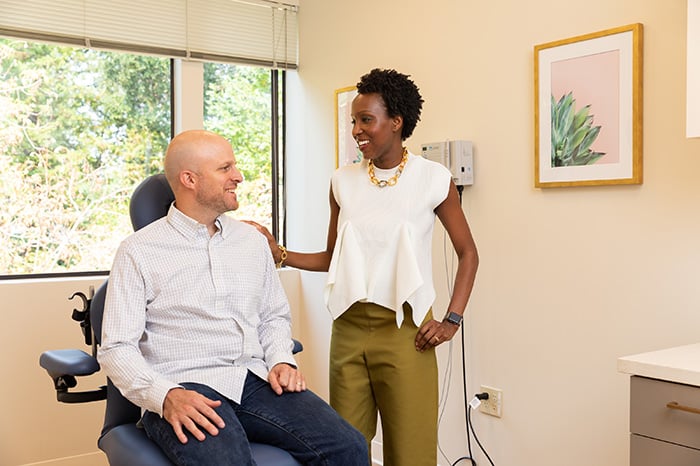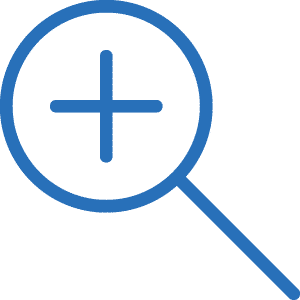 ALL patients are seen by Dr. Browne
 Your safety and health come first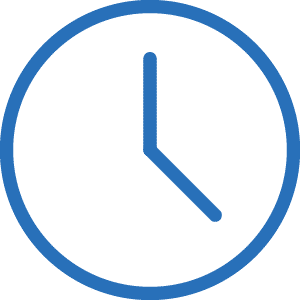 Short wait times to schedule an appointment
 With our efficient way of scheduling, there is no more waiting weeks or even months to be seen by the doctor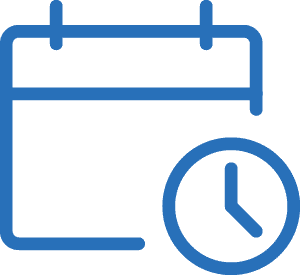 On-time appointments
 Experience less time waiting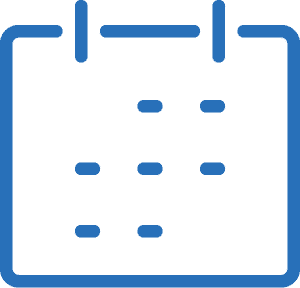 Saturday clinics
 It can be difficult to take time off from work or school throughout the week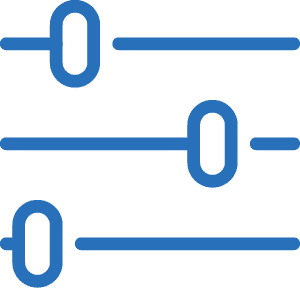 Personalized care
 We provide a more one-on-one experience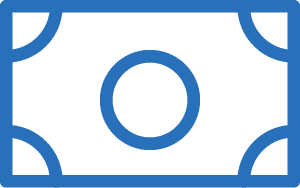 Transparent up-front pricing
Our coverage is out-of-network for most insurances; therefore, no surprise bills or "gotcha" charges that often occur when insurance is involved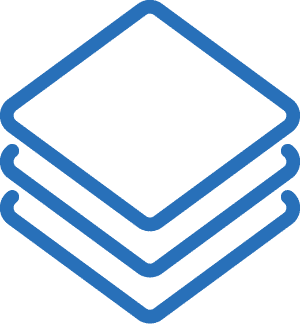 Diversified treatment
 United care for people of all races, ages, genders, gender expressions, sexual orientations, religions, and skin types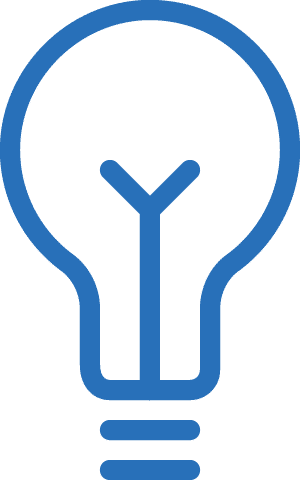 State-of-the-art practice
You will be provided with top-of-the-line care with the most modern equipment available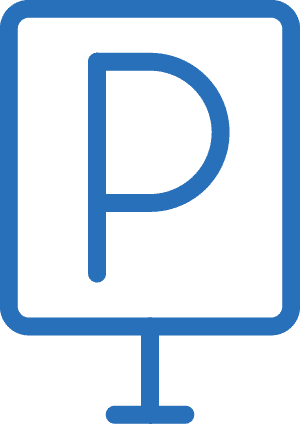 Convenient free parking
 We care about your needs