Illustra Dermatology
and You
Illustra Dermatology
Solutions
Reduce Your Risk
With Illustra
Dermatology That's More Than Skin Deep
Illustra Dermatology offers Moraga residents dermatology services as well as the rest of the Bay Area. Illustra Dermatology offers skin care that goes beyond the surface. Under the leadership of board-certified dermatologist Dr. Adrianna Browne, we offer personalized, patient-first dermatologic care. Whether your skin care needs are medical, cosmetic, or both, we have the staff and experience to take care of you!
In Moraga, we know cosmetic skin treatment starts with making sure each patient feels comfortable enough to discuss their concerns. That's why Dr. Browne makes a point to see all of her patients personally, creating relationships that allow for exceptional treatment experiences and results. Other dermatologists might focus more on treatments and patient volume. But treating people as well as their skin is what makes Dr. Browne one of the most sought-after dermatologists in the Bay Area. With our prestigious team, we can offer the highest quality experience in Moraga, offering medical and cosmetic skin treatments as well as other dermatology services.
Illustra Dermatology is housed in a comfortable, newly built, modern facility that is equipped to provide cutting-edge medical and cosmetic treatments in Moraga and the surrounding communities. Whether seeking treatment for cosmetic issues or medical concerns, such as moles and skin cancer, each patient is personally cared for by Dr. Adrianna Browne. Certified by the American Board of Dermatology, Dr. Browne builds patient confidence by engaging with each client in a respectful, caring manner that prioritizes outstanding results. 
Illustra Dermatology's office serving Moraga brings a modern approach to a variety of skin care concerns, including wrinkles, dark spots, enlarged pores, redness of skin, and ethnic skin concerns. We also offer microneedling, chemical peels, and other medical or cosmetic procedures. Dr. Browne is an expert in diagnosing and treating emerging skin cancer, complications caused by severe acne, conditions due to autoimmune disorders, and hair loss.
My family has been going to Dr. Browne for years and we were so excited to visit her at her new office in continue...
- Tiffany C.
I never write reviews, but Dr. Browne is amazing! I have been suffering from severe acne (only made worse by Covid-19 stress). I continue...
- Katrina H.
I highly recommend Dr. Browne at Illustra Dermatology! She is an excellent dermatologist who is extremely proficient in medical and cosmetic dermatology. She continue...
- Berlinda S.
If you're looking for a Bay Area dermatologist or need dermatology services in Moraga, choose Illustra! We can't wait to meet you and get you on the road to better skin health. Schedule your consultation today!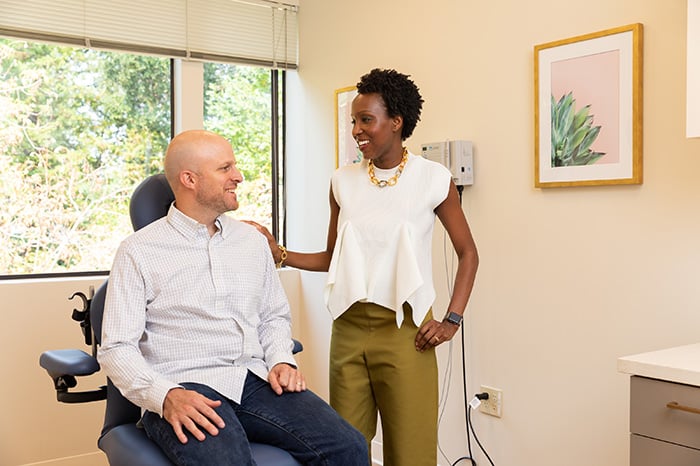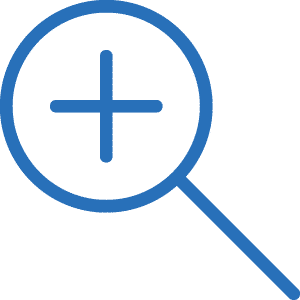 ALL patients are seen by Dr. Browne
 Your safety and health come first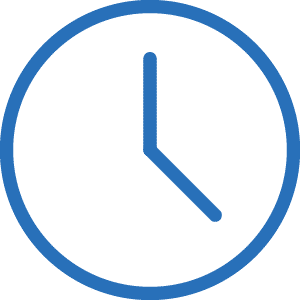 Short wait times to schedule an appointment
 With our efficient way of scheduling, there is no more waiting weeks or even months to be seen by the doctor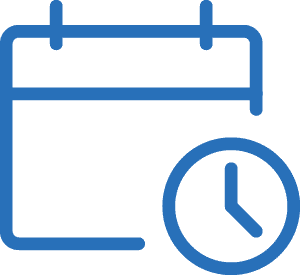 On-time appointments
 Experience less time waiting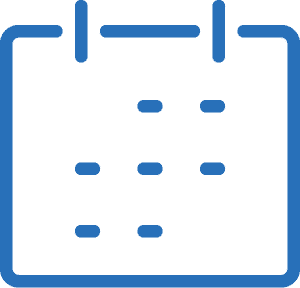 Saturday clinics
 It can be difficult to take time off from work or school throughout the week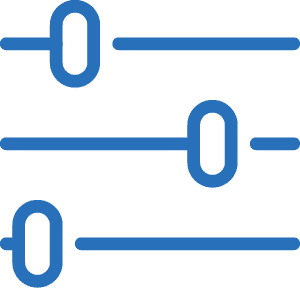 Personalized care
 We provide a more one-on-one experience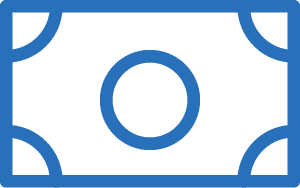 Transparent up-front pricing
Our coverage is out-of-network for most insurances; therefore, no surprise bills or "gotcha" charges that often occur when insurance is involved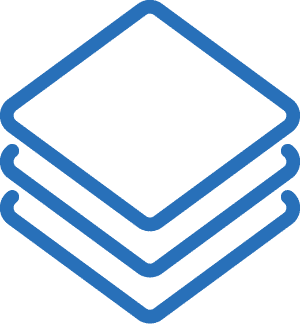 Diversified treatment
 United care for people of all races, ages, genders, gender expressions, sexual orientations, religions, and skin types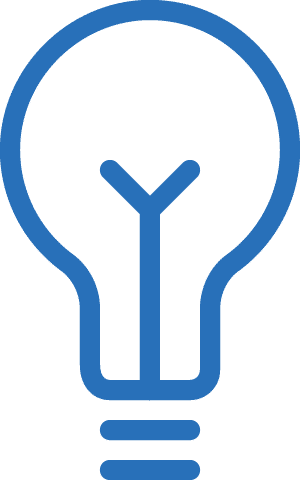 State-of-the-art practice
You will be provided with top-of-the-line care with the most modern equipment available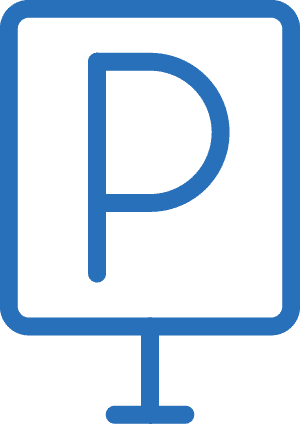 Convenient free parking
 We care about your needs