Bay Area Earlobe Repair
Quality, patient-centered dermatological care is what you can expect from board-certified dermatologist Dr. Adrianna Browne at Illustra Dermatology. Every patient is treated with compassion and is given the one-on-one time they deserve as Dr. Browne listens to their concerns. Dr. Browne and our staff at Illustra Dermatology know that beauty is more than skin deep and that any conditions we perceive to be "flaws" in our appearance can have a negative impact on how we feel and how we present ourselves to the world. In addition to our long list of cosmetic and medical treatments, we also offer earlobe repair for Bay Area residents. Stretched ears from gauges or injuries can be fixed by Dr. Browne herself.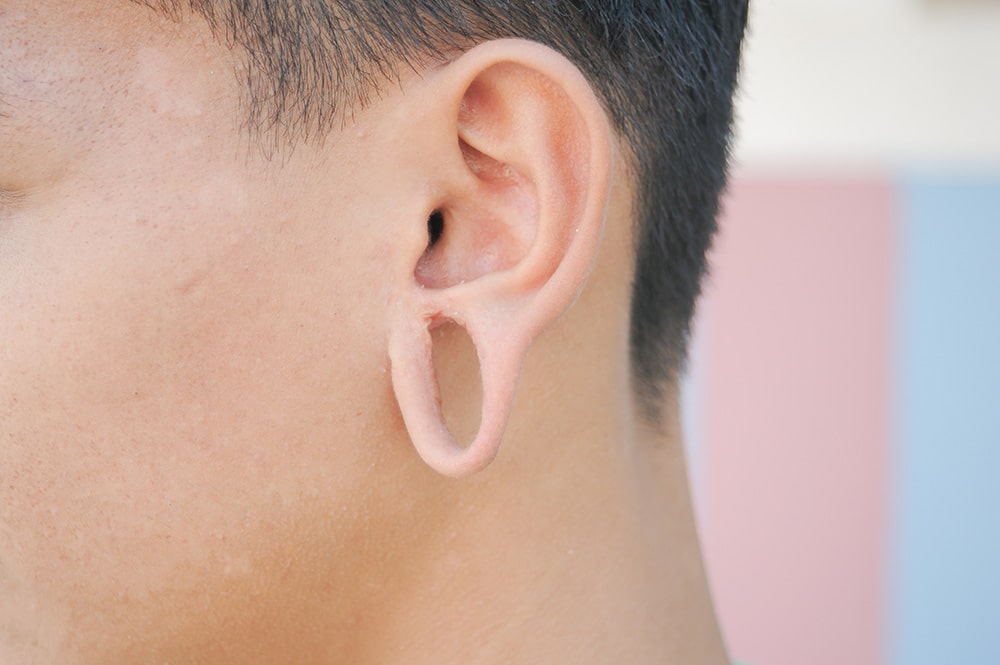 TREATMENT
A stretched piercing, injured lobe, or droopy earlobe might require surgical intervention to fix stretched earlobes and/or dermal fillers. Bay Area earlobe repair expert Dr. Browne will assess the damage to your earlobe and determine if surgical reconstruction or dermal filler is right for you. Dr. Browne wants what's best for her patients and offers an individualized approach to fix stretched earlobes to all Bay Area residents. Earlobe repair surgery typically takes about an hour to perform and involves no downtime with the use of local anesthesia. Ripped, torn, or damaged earlobes don't have to steal your self-confidence. Earlobe repair surgery restores symmetry to the ears, returns ears to their natural appearance, and can also be used to reduce the signs of earlobe sagging due to aging. Recovery time is minimal. Sutures are usually removed within 7- 14 days, at which time clients will see results that return their ears to their natural appearance.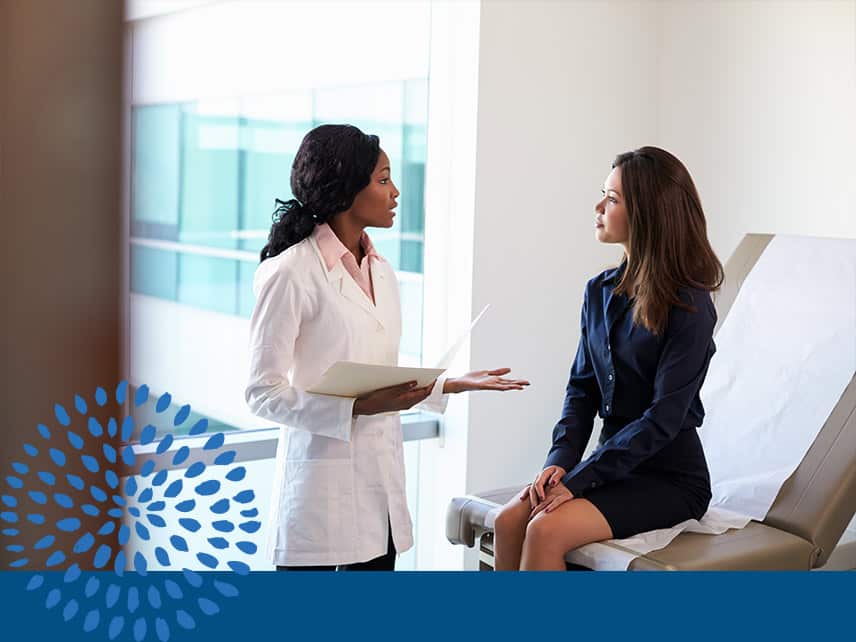 Cosmetic Consultation
Contact our staff at Illustra Dermatology to book your cosmetic consultation for earlobe repair services in the Bay Area. Dr. Browne will meet with you, and together, you will decide if earlobe repair surgery or dermal fillers can help restore your ears' natural appearance. If droopy, torn, or damaged earlobes are keeping you from looking and feeling like yourself, reach out to us today!