About Illustra Dermatology
Direct Care and Insurance
Dr. Adrianna Browne is transitioning to a direct care model. Direct care is a practice and payment model where patients pay their physician or practice directly for a defined set of services. Direct care removes the burden of billing insurance companies and provides straightforward medical care by cutting out the red tape that comes with insurance companies and complicated medical billing. With our Bay Area direct care services, there are no hidden fees, no surprise bills, and no co-pays or insurance cards.
Most patients with health insurance will see Dr. Adrianna Browne as an out of network provider. For those with out-of-network benefits, we are happy to provide, upon request, the necessary forms to submit a claim for reimbursement of costs. Additionally, payments may be made through health spending and flex spending accounts (HSA/FSA). 
Although Illustra Dermatology is out of network for most insurance carriers, we are accepting the following insurance providers at this time:
(i) Medicare as a non-participating provider 
(ii) Brown and Toland HMO / PPO plans
Please contact your insurance provider to verify coverage and eiligiblity. We do not accept Anthem Blue Cross/Blue Shield.
We accept debit cards (including HSA/FSA cards) and credit cards. We do not accept cash or checks.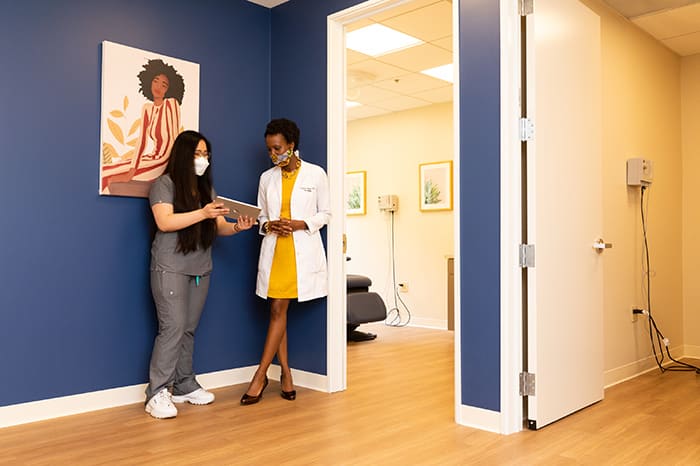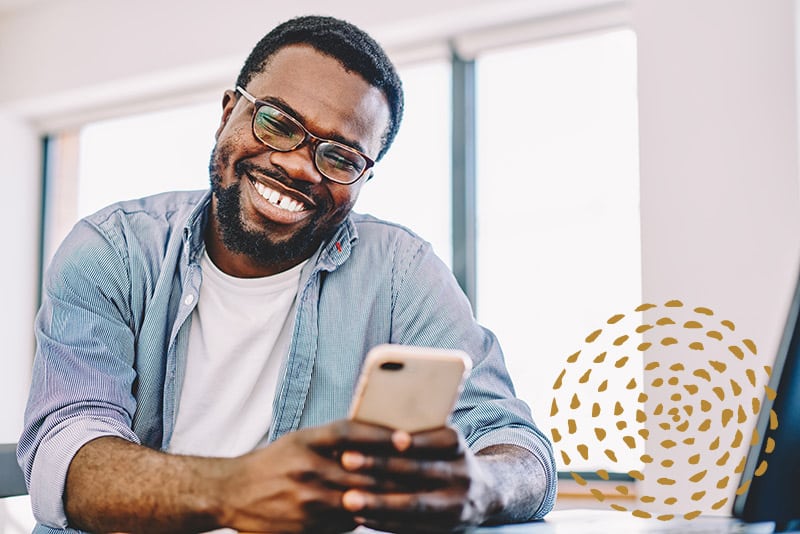 | Time (minutes) | Fee ($) |
| --- | --- |
| Up to 10 mins | $100 |
| 11-15 mins | $150 |
| 16-30 mins | $250 |
| 31-45 mins | $375 |
| 46-60 mins | $500 |
Examples of visits that may be 10 minutes (6-10 minutes):
Follow up on one mole that is being monitored
Check of one spot of concern in an established patient
Stable chronic rash (e.g., eczema) that is doing well on topical treatment
Follow up mild acne for refills only
Follow up for treatment of warts with cryotherapy/freezing
Examples of visits that may be 15 minutes (11-15 minutes):
Follow-up of a rash that is not responding to treatment
One new localized rash
Up to three problems in an established patient
Full body skin check in an established patient
One problem (includes destruction of up to 5 lesions and/or injections) in a new patient
Examples of visits that may be 30 minutes (16+ minutes):
Extensive rash
Multiple skin concerns
Detailed discussions
Full body skin exam in a new patient
Most visits are 15-30 minutes. Full body skin examinations typically require 15-30 minutes. Fees include freezing (destruction) up to 5 lesions and/or injections. Very few patients require appointments longer than 30 minutes. 30-60 minute appointments are available for patients upon request.
Hair Loss Consultation: $375
Up to 45 minute comprehensive hair loss consultation includes examination, treatment planning, photos, and possible biopsy. Consultation required for all hair loss concerns. Injections at the time of consultation are included in the consultation fee.