Services
At Illustra Dermatology, Dr. Adrianna Browne and our staff provide care that is more than skin deep. Skin, the body's largest organ, can develop a wide variety of complex dermatologic conditions. Here, our Bay Area dermatology clinic team understands those conditions and ensure each of our patients receives exceptional, personalized treatment and care. Dr. Adrianna Browne is a Board Certified dermatologist who offers the most comprehensive and cutting-edge medical, cosmetic, and surgical treatments.  Every patient is like family, so we strive to maintain the highest level of patient satisfaction. 
Our Bay Area dermatology clinic focuses on finding the right cosmetic, medical, or surgical dermatological approaches for each patient, so the breadth of our treatments are as varied as the conditions we treat. Some of the most common issues we address and treatments we render include: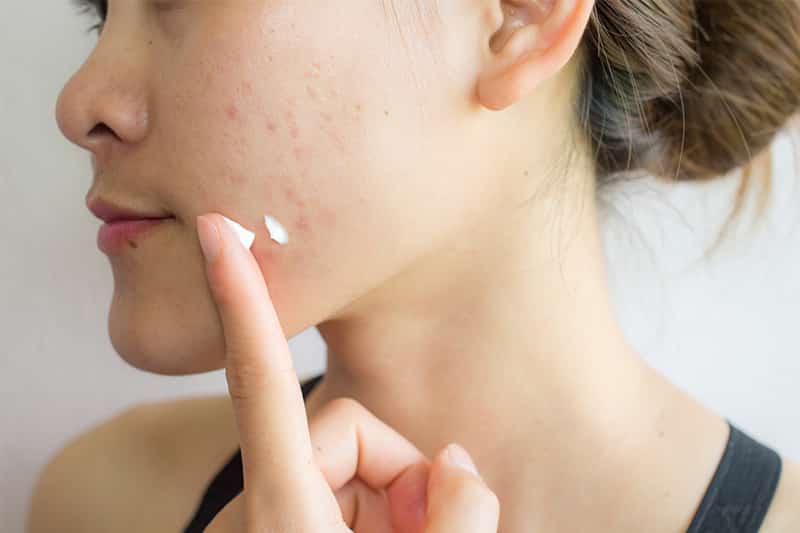 Mild acne is a fact of life for most of us. However, painful or cystic acne doesn't have to be your new normal. Our Bay Area dermatology clinic can find a regimen that works for your skin to cut down on the amount and severity of breakouts you experience.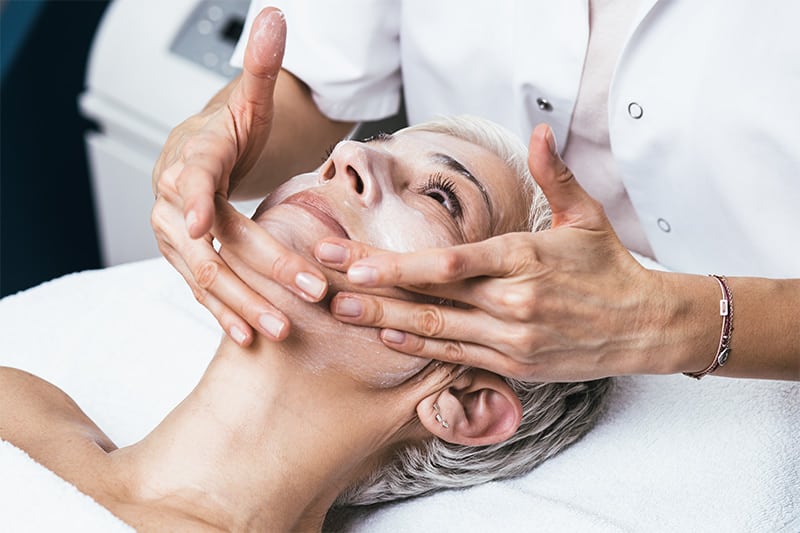 Chemical Peels
Treatments for skin issues like acne, fine line wrinkles, discoloration, and scars can include a facial chemical peel. In this process, a chemical solution is applied to the skin to safely and painlessly remove the top layers of skin to make way for newer, younger-looking skin to arise.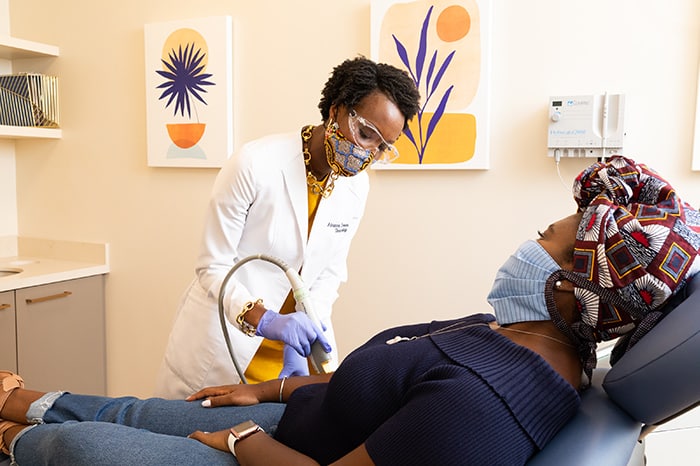 Ethnic Skin Concerns
While most skin issues can affect any individual with any skin color, there are certain conditions that seem to affect individuals with more pigmentation, and some common treatments for fair skin may actually exacerbate problems when applied on people of color. Dr. Adrianna Browne specializes in working with the specific needs of those with darker skin who may have issues with pigmentation, eczema, acne, vitiligo, pseudofolliculitis barbae (PFB aka razor bumps), keloids, and more.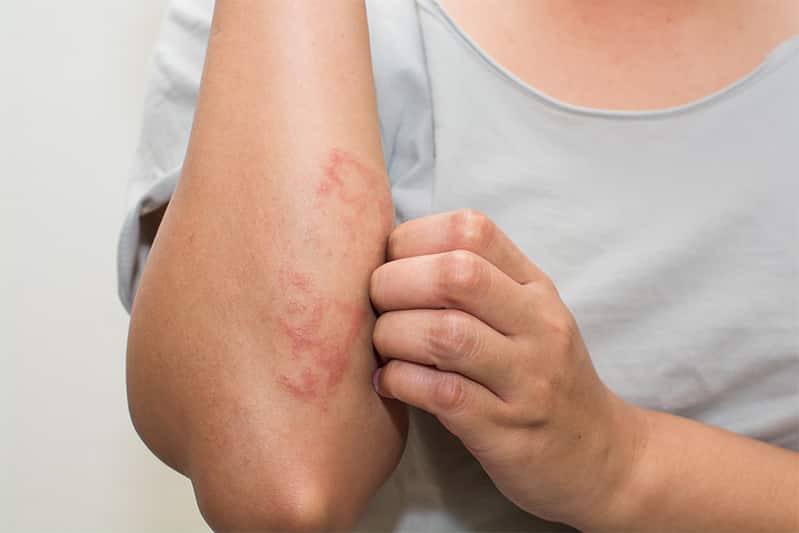 Eczema
There are many different types of eczema. While some forms of eczema can be treated and go away easily, others may be a sign of deeper issues with your skin's health. We can help not only treat the eczema you're experiencing, but set you up for success with a personalized skin care regimen to prevent future flare ups.
Dermal fillers are often used to treat fine lines and add fullness back to skin that's seeing volume loss due to age. Marionette lines (on the chin), flattening cheeks, tear troughs, laugh lines, and more can improve with as little as one dermal filler session.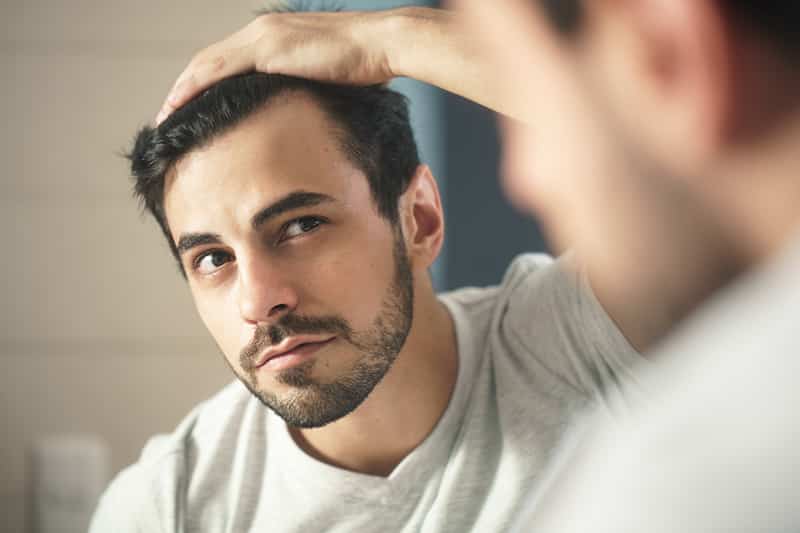 Hair Loss
Hair loss can be hard to talk about, both for men and women, but early intervention is the best way to save your hair. When you start noticing early signs of hair loss, Illustra's hair loss expert, Dr. Adrianna Browne, can work with you to find a treatment or slate of treatments that can slow the effects of hair loss.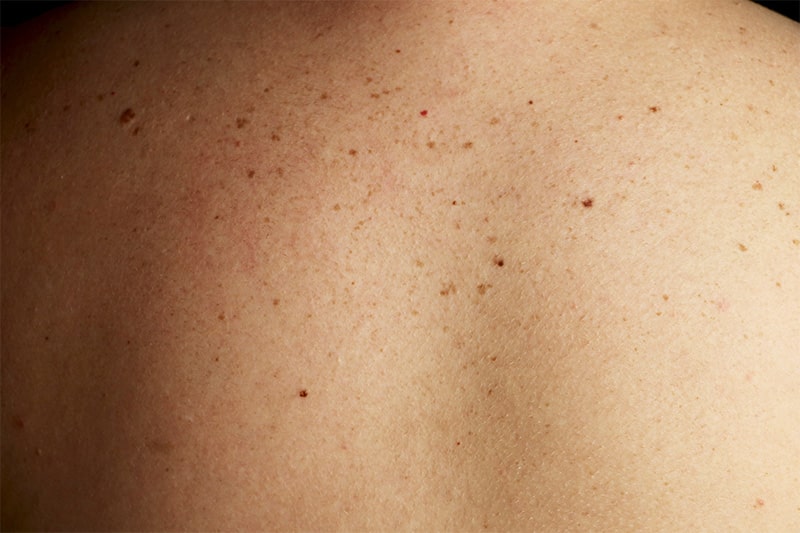 Skin Cancer/Moles
It's easy to see why people with fair complexions are more prone to skin cancer, but no matter your skin type or shade, you should be taking regular precautions to protect yourself against sun damage. Dr. Adrianna Browne can work with you to look at new or existing moles and check out any other potentially cancerous lumps, bumps, or bruises to keep your skin safe.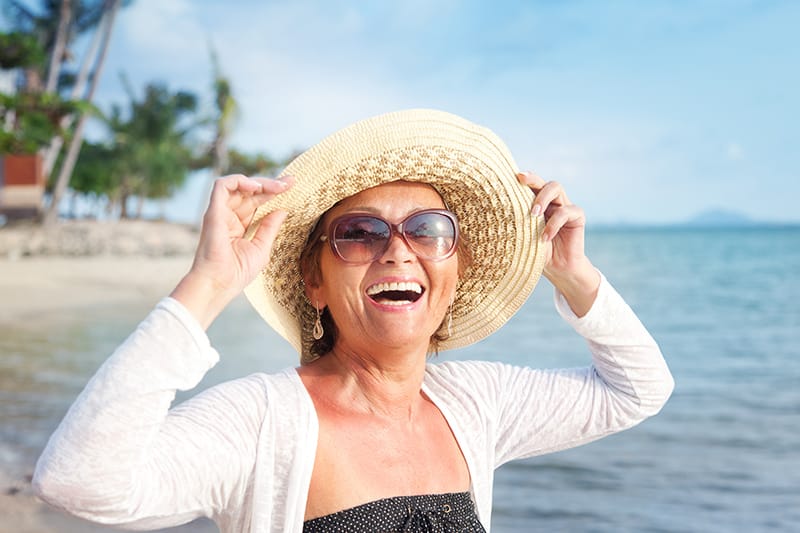 Smooth out frown lines, crow's feet, and forehead lines with wrinkle relaxers like Botox, Xeomin, Dysport, and Jeuveau. There are more brands of wrinkle relaxers on the market than ever before. Our dermatology clinic staff in the Bay Area will help you determine which type of wrinkle treatment is right for your skin's specific needs.
Your skin creates a barrier of protection for your whole body every day. Give it the attention it deserves when you set an appointment with Dr. Adrianna Browne and the team at Illustra to talk about your specific dermatologic needs. We can't wait to meet you face-to-face! Our Bay Area dermatology clinic serves San Francisco, Orinda, Oakland, Berkeley, Moraga, Lafayette, Walnut Creek, and Piedmont.