Read about our lovely staff.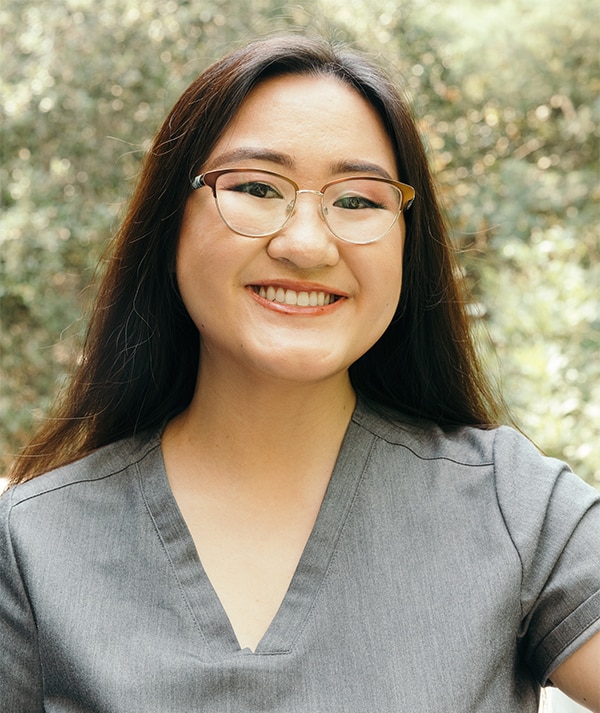 Olivia On - BS
Patient Care Coordinator / Medical Assistant
Olivia (she/her/hers) is a native of Northern California. She received her bachelor's in Molecular and Cell Biology, Neurobiology emphasis from the University of California, Berkeley in May 2020. Olivia is passionate about local community outreach and serving as a peer to those in need. She has previously volunteered as a health educator and as a peer counselor from different organizations. Most recently, she's assisted in enrolling people to receive medical insurance in a nearby free clinic as a certified enrollment counselor. Olivia aspires to attend medical school in the near future, continuing her education and one day becoming a surgical specialist. In her personal time, Olivia enjoys hiking, spending time with her family and her shih tzu Waffles, traveling, playing the trumpet and piano, and practicing martial arts.