We Are Here For You!
Please complete the form below. Our Bay Area skin care clinic staff will contact you in 1-2 business days. Please do not leave personal health information in your message.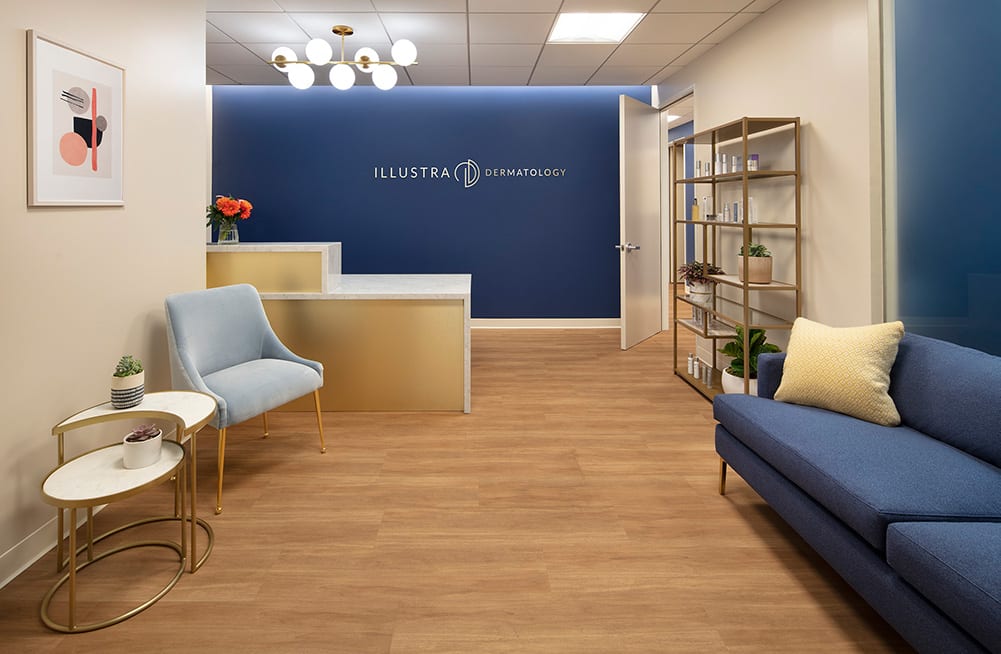 Illustra Dermatology
8 Camino Encinas, Suite 115
Orinda, CA 94563
F: (925) 317-1097
Monday
8:00am
5:00pm
Tuesday
8:00am
5:00pm
Wednesday
8:00am
5:00pm
Thursday
8:00am
5:00pm
Friday
8:00am
5:00pm
Saturday
8:00am
12:00pm
Sunday
Closed
Saturday hours may vary. Please contact Illustra Dermatology to check availability.