Surgical Dermatology
Illustra Dermatology offers biopsies and surgical removal of benign, precancerous, and cancerous lesions affecting the skin, hair, mucous membranes, and nails. Located in the Bay Area, our surgical dermatology clinic is a comfortable, safe environment to get your treatment done. Whether it is your first time in or your tenth, our staff will treat you like family. Dr. Adrianna Browne performs a wide range of surgical dermatology services in the Bay Area, including those listed below.
Cryosurgery
Curettage
Keloid Removal
Lipoma Removal
Skin Cancer Removal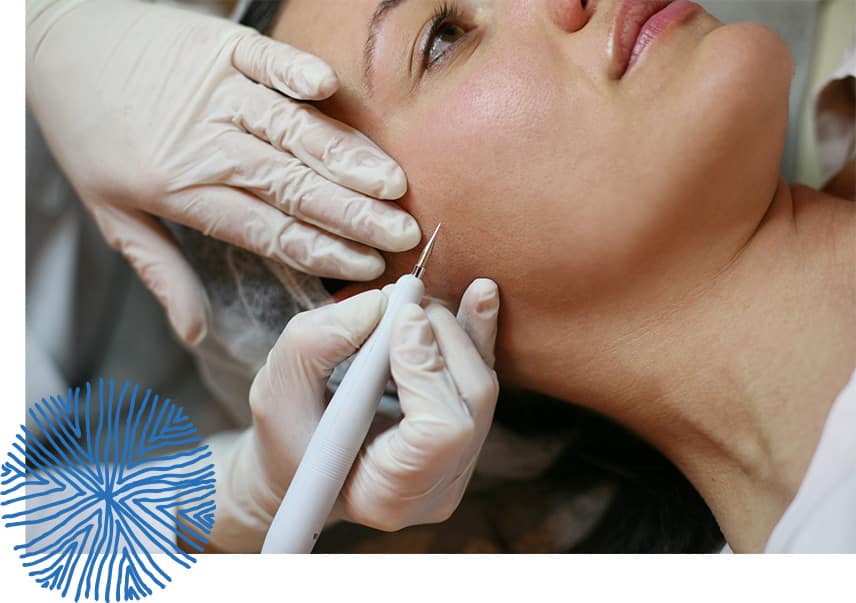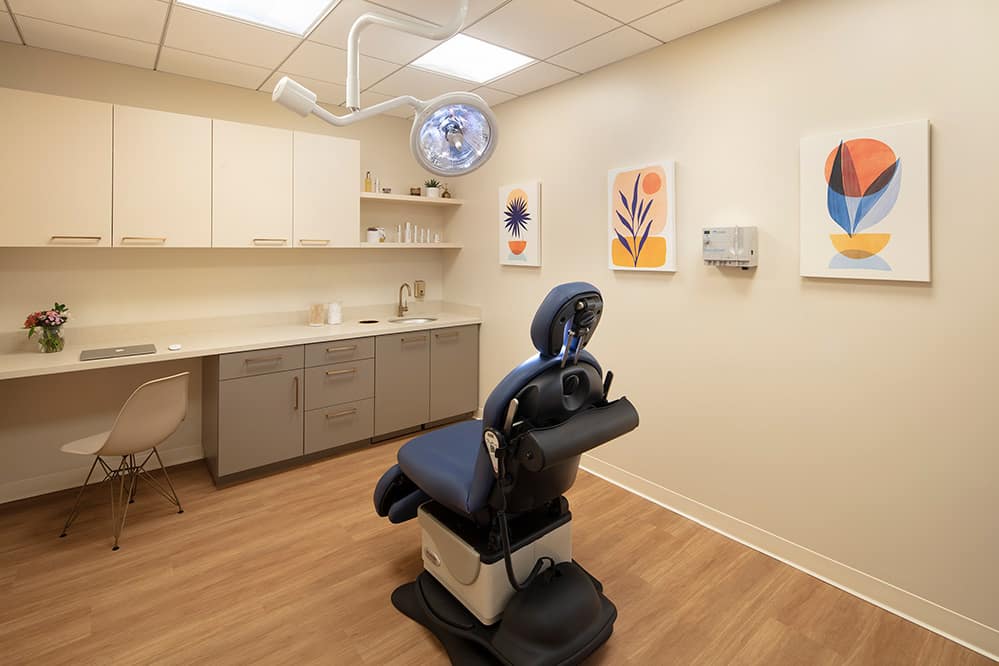 Dr. Adrianna Browne exclusively performs all surgical dermatology procedures in the Bay Area at the Illustra Dermatology office. All treatment options are discussed in great detail to make sure patients understand their surgical options. Most procedures are able to be done with either local or topical anesthesia. Dr. Adrianna Browne provides aesthetically pleasing results within a comfortable environment.
Whether you are looking for cryosurgery, curettage, cyst or skin cancer removal in the Bay Area, Dr. Adrianna Brown is one of the most trusted surgical dermatologists in the area. Her extensive experience and training demonstrates her passion for helping clients reach their best selves. Our clinic provides an array of surgical dermatology services to our Bay Area clients. Contact our team to learn more or schedule an appointment today.