Collagen Induction Therapy at Illustra Dermatology 
Dr. Adrianna Browne and her staff at Illustra Dermatology enjoy helping each of their clients enhance their natural beauty. For loose, sagging, wrinkling skin Dr. Browne offers microneedling treatments to the Bay Area that help generate new collagen for smoother, firmer skin. 
Microneedling, also known as collagen induction therapy, is a minimally invasive treatment that helps reduce the appearance of fine lines, helps tone the skin, and can even reduce the appearance of scars, large pores, and stretch marks. To prepare for this treatment, a topical anesthetic cream will be applied 30 minutes beforehand to help numb the area being treated. Tiny needles prick the skin to trigger and stimulate collagen production beneath the skin's outer layer. Board-certified dermatologist Dr. Browne will conduct this safe procedure with little downtime consisting of minor temporary redness, swelling, and irritation for a few days.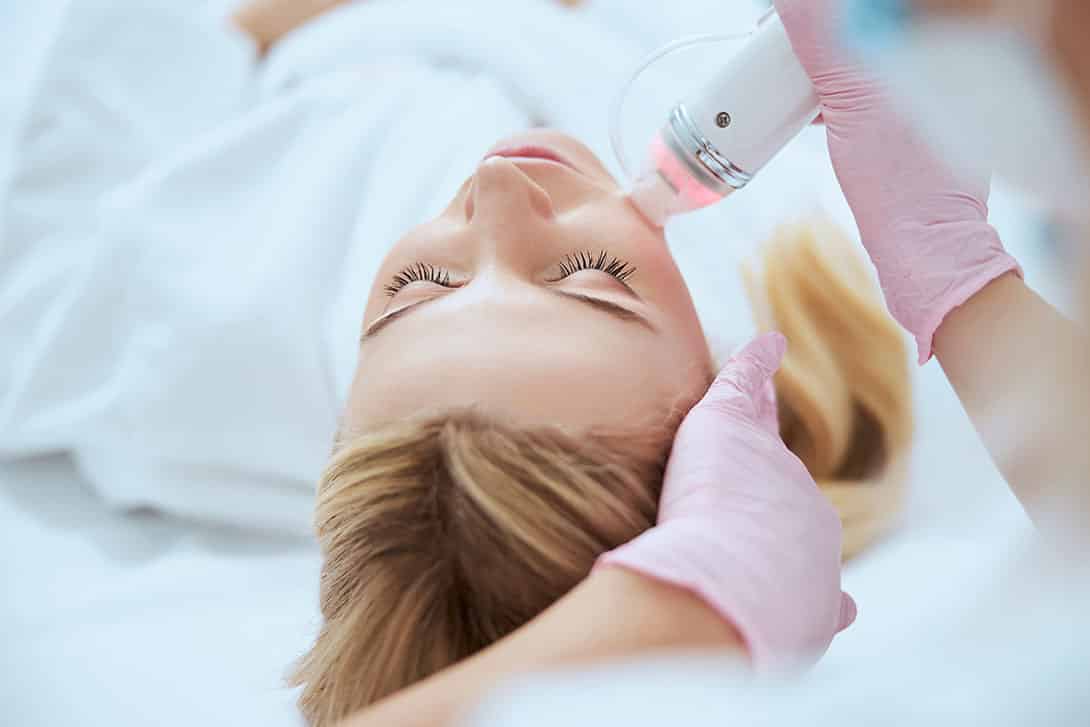 Microneedling treatment triggers the skin to produce new collagen, which improves appearance of large pores, fine lines, scars, and stretch marks, ultimately creating firmer, younger looking skin. While commonly used in facial areas, other areas of the body can also benefit from microneedling when it comes to improving skin texture.
At our Bay Area location, we also use microneedling in the treatment of age spots and in conjunction with other anti-aging procedures.  No matter your age, scarring and skin discolorations can be a source of insecurity. Microneedling is safe in most skin types and skin tones. Illustra Dermatology's collagen induction therapy will help you regain more youthful looking skin and restore your self-confidence. Our Bay Area microneedling services may be the answer you've been looking for. 
Reach out to Illustra Dermatology today to schedule your consultation. Dr. Adrianna Browne will answer any questions you may have about microneedling. She will determine whether you're a good candidate for microneedling to restore your skin's youthful appearance. Book your collagen induction therapy session at our Bay Area location today!