Cosmetic Dermatology
At Illustra, our Bay Area cosmetic dermatology team is devoted to preserving the health and natural beauty of every patient. Incorporating the art and science of medicine, Dr. Adrianna Browne will develop an individualized skin care regimen and treatment options for long lasting, aesthetically pleasing results that enhance your innate beauty. Learn more about our Bay Area cosmetic dermatology services.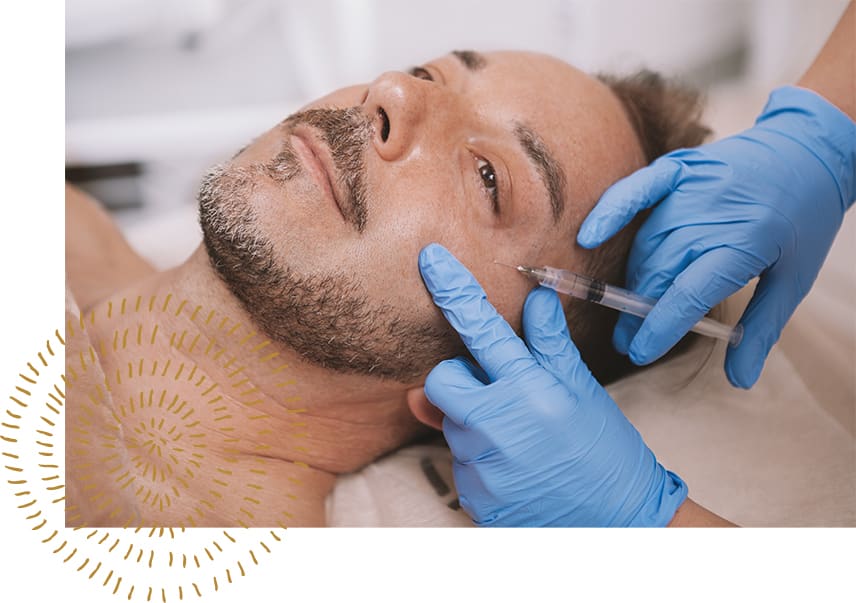 Acne Scar Treatment
Chemical Peels
Collagen Stimulators
Intense Pulse Light (IPL)
Kybella
Laser Treatments
Microneedling
Platelet Rich Plasma (PRP)
Sclerotherapy
Cosmetic Consultation: $250
Up to 30 minute comprehensive cosmetic consultation includes examination of area(s) of concern, skin analysis, and customized treatment plan with skin care regimen. Consultation required for all new cosmetic patients. Consult fee goes towards any cosmetic service(s) rendered the same day or future service(s) initiated/completed within 1 month of consultation. At your consultation, we discuss pricing information for each component of your individualized treatment plan at our Bay Area cosmetic dermatology practice.