Illustra Dermatology
and You
Illustra Dermatology
Solutions
Reduce Your Risk
With Illustra
Dermatology That's More Than Skin Deep
Illustra
Adj: brilliant, renowned, illustrious
Verb: to illuminate, exemplify, make illustrious
At our East Bay location, Illustra Dermatology is known for providing the highest standard of care, with service to match! We keep current with new technology and methods in the field, and our patients are always our top priority. We ensure that each patient sees our board-certified dermatologist and gets enough time to express their own distinctive concerns and can be involved in formulating a treatment plan.
We have a beautifully spaced facility where we provide outstanding care for our East Bay patients' skin and hair concerns with the latest medical and cosmetic treatments on the market. Our very own Dr. Adrianna Browne, a board-certified dermatologist, is able to understand each patient's unique situation and provides exceptional patient care with her worldly education and wisdom.
At Illustra Dermatology, our main priority is to have every patient satisfied with their own individualized experience. We not only raise the standard of care for each of our patients but also establish a life-long bond by instilling the trust and confidence every patient deserves from their dermatologist. When you are looking for dermatology treatment centers in the East Bay, book an appointment with Illustra!
My family has been going to Dr. Browne for years and we were so excited to visit her at her new office in continue...
- Tiffany C.
I never write reviews, but Dr. Browne is amazing! I have been suffering from severe acne (only made worse by Covid-19 stress). I continue...
- Katrina H.
I highly recommend Dr. Browne at Illustra Dermatology! She is an excellent dermatologist who is extremely proficient in medical and cosmetic dermatology. She continue...
- Berlinda S.
What makes Illustra different: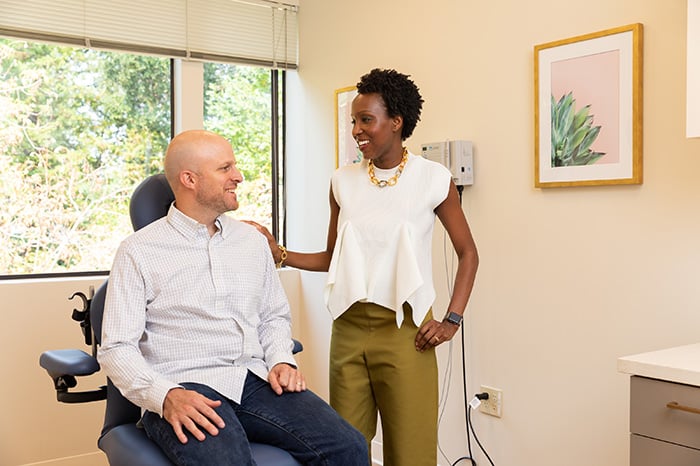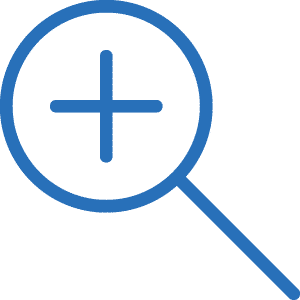 ALL patients are seen by Dr. Browne
 Your needs are paramount.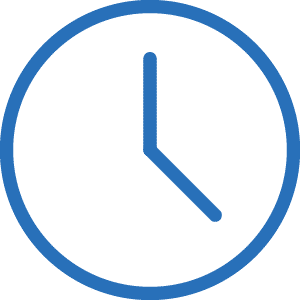 Short wait times to schedule an appointment
   When we schedule our patients, we make ensure there will be little to no wait time.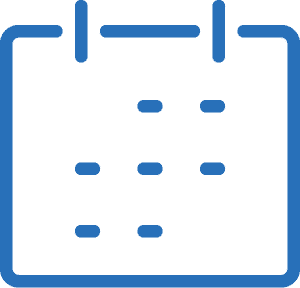 Saturday clinics
 We know it can be difficult to get out of work or school during the week.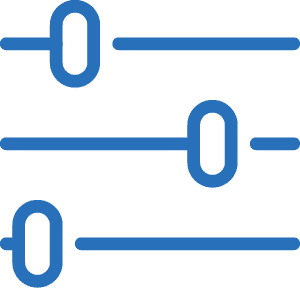 Personalized care
  Your experience will be detailed to your body and needs.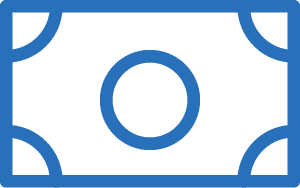 Transparent up-front pricing
We will always be upfront about our pricing.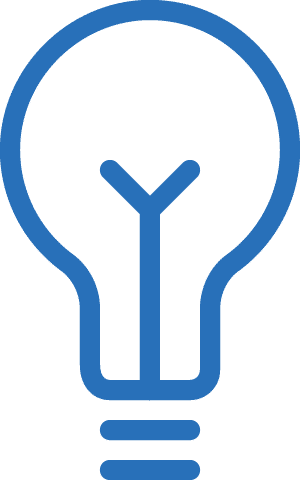 State-of-the-art practice
We use state-of-the-art technology in skin care.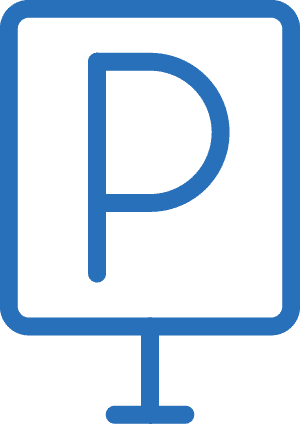 Convenient free parking
 We have available parking that is tailored to your needs.