Sun Damage
Spending time outdoors is one of life's great pleasures. Unfortunately, sun damage can occur when your skin is overexposed to Ultraviolet (UV) radiation from sunlight. We recommend covering exposed skin and applying sunscreen everyday especially while enjoying the sunny Bay Area weather. Sun damaged skin can have lasting effects on your overall skin health and is hard to overlook. At Illustra Dermatology, Dr. Adrianna Browne specializes in medical, cosmetic, and surgical dermatology, including the treatment of skin conditions caused by sun damage. The damage the sun does to the skin is referred to by many terms, such as photoaging, photodamage, solar damage, and sun damage. UV light can cause DNA changes at the cellular level unless exposed skin is protected by the right level of sunscreen or protective clothing.
UV light can cause severe damage to skin cells. Residents of the Bay Area with sun damaged skin  can benefit from talking to board-certified dermatologist Dr. Adrianna Browne. In addition to the common sunburn, sun damage can result in premature aging of the skin, wrinkles, leathery skin, brown spots, actinic keratoses, solar elastosis, and skin cancer. Overexposure to the sun can also exacerbate existing skin diseases through a process known as photosensitivity reactions, an immune system reaction triggered by sunlight. Illustra Dermatology has helped residents in the Bay Area repair sun damaged skin. To avoid sun damage to the skin, it's important to wear protective layers whenever possible, utilize a higher SPF sunscreen (at least SPF 30), avoid excessive sun exposure, and avoid tanning beds.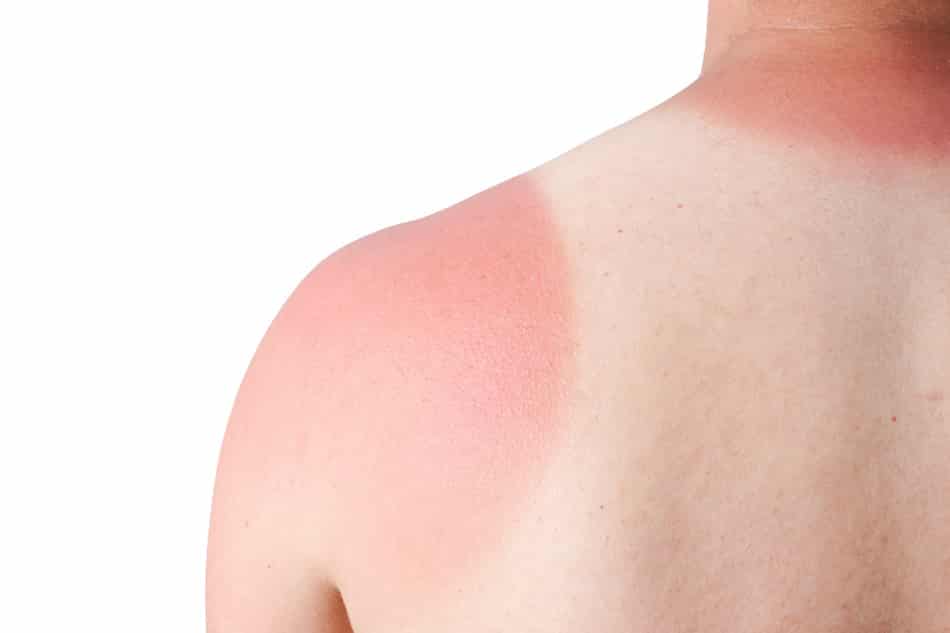 Once sun damage has occurred, or if moles and lesions appear on the skin, seek the advice of a professional dermatologist right away. Dr. Adrianna Browne and her staff at Illustra Dermatology treat every patient with respect, while providing the time and attention they deserve. With patient-centered appointments, you can expect nothing but the best care from Dr. Browne and her team. As a board-certified dermatologist, Dr. Browne has the education, skills, and experience to help her clients look and feel better, while treating their medical conditions with modern dermatology treatments. Dr. Adrianna Browne is an expert Bay Area dermatologist with extensive experience. From the treatment of cancerous moles to solutions for hair loss and cosmetic procedures such as Botox, dermal fillers, and chemical peels, no condition or concern is overlooked. We recommend all patients, including our Bay Area residents, see a dermatologist to address any concerns about your skin's health.
If you have a skin condition resulting from sun damage, contact Illustra Dermatology today to schedule your appointment.