Melasma
Board-certified dermatologist Dr. Adrianna Browne treats every client with compassion, care, expertise, and a desire to help them look and feel their very best. At Illustra Dermatology, we recognize each individual is unique, and we take the time to listen and focus on each patient's individual concerns when it comes to their skin care needs. Dr. Browne cares for a variety of both medical and cosmetic skin conditions, including melasma.
Melasma is a skin condition in which patches that are darker than your normal skin tone appear on the face. The exact cause of this hyperpigmentation disorder is unknown. Occurring mostly in women, melasma patches can be caused by hormonal changes during pregnancy, sun exposure, genetics, birth control, and inflammation in the skin. The condition is often referred to as "the mask of pregnancy" because the condition is so prevalent in pregnant women. The facial areas most affected by melasma are the cheeks, forehead, nose, and chin. These spots may appear as brownish or grayish patches or as freckle-like spots. Melasma is a noncancerous skin condition that sometimes fades on its own. If you notice hyperpigmentation or dark spots and are in the Bay Area, our office has many treatment options for melasma that can help brighten your skin!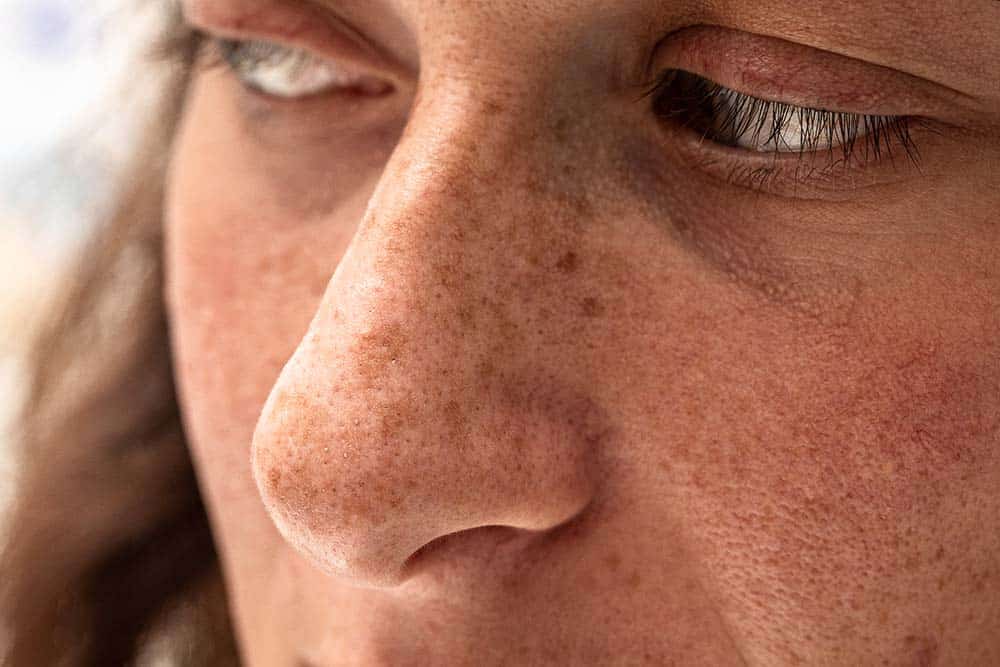 Dr. Browne is an experienced melasma and ethnic skin specialist in the Bay Area who can evaluate your melasma and determine if further treatment is needed for more persistent patches that don't fade with time. Dr. Browne has the expertise to accurately diagnose melasma or your specific skin condition and create an individualized treatment plan. Melasma is harmless, but it can make people feel self-conscious about their appearance. Sun protection and sun avoidance are crucial in trying to improve one's melasma. Treatment for melasma may include topical lightening agents, dermabrasion, chemical peels, laser treatment, or oral tranexamic acid (oral TXA), a new treatment showing promising results. Let our conveniently located Bay Area practice get rid of your hyperpigmentation and dark spots!
If you are from the Bay area and have melasma or other skin pigmentation concerns, our state of the art practice will help! Consult Dr. Browne and her team at Illustra Dermatology today to book an appointment!