Illustra Dermatology
and You
Illustra Dermatology
Solutions
Reduce Your Risk
With Illustra
Lafayette
Illustra Dermatology provides the highest quality dermatology services in Lafayette, CA and the Bay Area. Every individual from every walk of life deserves to look and feel their very best. Board-certified dermatologist Dr. Adrianna Browne at Illustra Dermatology provides residents in the Bay Area  and Lafayette, CA  with  medical and cosmetic skin treatment care. Dr. Browne has years of experience helping people find modern, effective solutions for skin and aesthetic issues. 
If your looking for top knotch medical, cosmetic, or surgical dermatology treatments in Lafayette or the Bay area, , Dr. Adrianna Browne has the training and experience to determine the best course of treatment. She is certified by the American Board of Dermatology and is also trained to administer a range of aesthetic procedures, including Botox® and Kybella® injections. Illustra Dermatology is based in the Bay Area and housed in a new, modern facility where you can feel safe and comfortable knowing that a skilled, certified aesthetician and dermatologist is taking your skin care concerns to heart. 
Each of Dr. Browne's patients are treated individually, by her personally. Her mission is to deliver exceptional dermatology care for Lafayette and the Bay Area residents with the care, compassion, and concern they deserve. From eczema to scars, to ethnic skin care issues to lines and wrinkles, you will feel confident that your concerns have been heard and that you will receive the  most accurate diagnosis to treat your condition. Our pricing for our medical and cosmetic skin treatments here in Lafayette and the Bay Area is always transparent from the beginning, and we are open most Saturdays for those who are too busy during the week—you shouldn't have to sacrifice your self-care and self-confidence just because of your schedule!
My family has been going to Dr. Browne for years and we were so excited to visit her at her new office in continue...
- Tiffany C.
I never write reviews, but Dr. Browne is amazing! I have been suffering from severe acne (only made worse by Covid-19 stress). I continue...
- Katrina H.
I highly recommend Dr. Browne at Illustra Dermatology! She is an excellent dermatologist who is extremely proficient in medical and cosmetic dermatology. She continue...
- Berlinda S.
Lafayette residents don't have to go far to get their skin care concerns addressed—Illustra Dermatology is conveniently located down the road in Orinda, CA. At Illustra, client satisfaction isn't a goal; it's our purpose. If skin concerns have you not looking or feeling your best, Dr. Adrianna Browne and the staff at Illustra Dermatology in Lafayette and the Bay Area are here to help. Contact Illustra Dermatology today!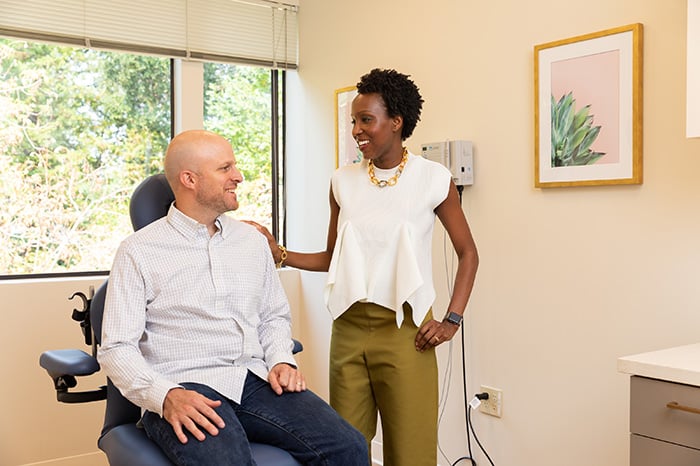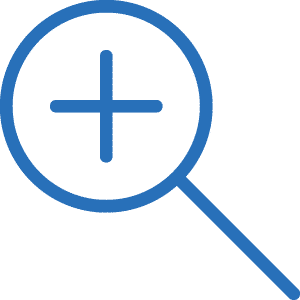 ALL patients are seen by Dr. Browne
 Your safety and health come first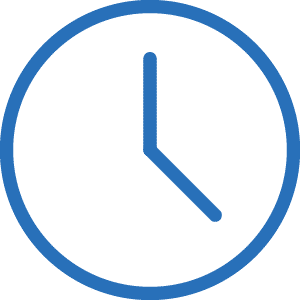 Short wait times to schedule an appointment
 With our efficient way of scheduling, there is no more waiting weeks or even months to be seen by the doctor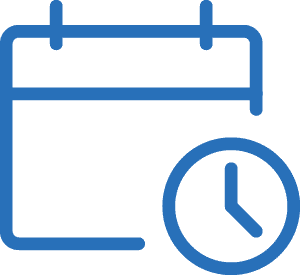 On-time appointments
 Experience less time waiting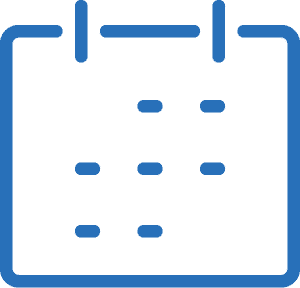 Saturday clinics
 It can be difficult to take time off from work or school throughout the week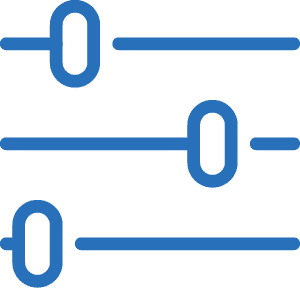 Personalized care
 We provide a more one-on-one experience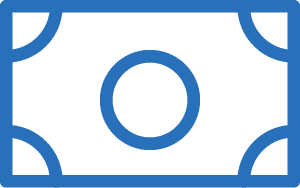 Transparent up-front pricing
Our coverage is out-of-network for most insurances; therefore, no surprise bills or "gotcha" charges that often occur when insurance is involved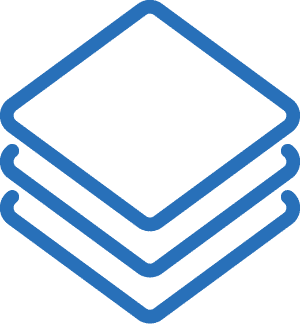 Diversified treatment
 United care for people of all races, ages, genders, gender expressions, sexual orientations, religions, and skin types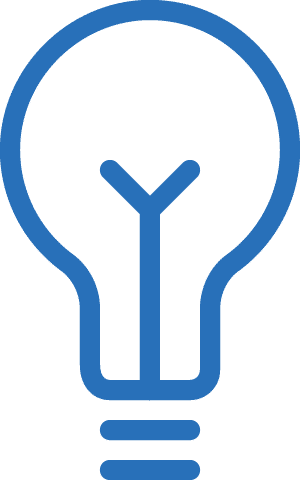 State-of-the-art practice
You will be provided with top-of-the-line care with the most modern equipment available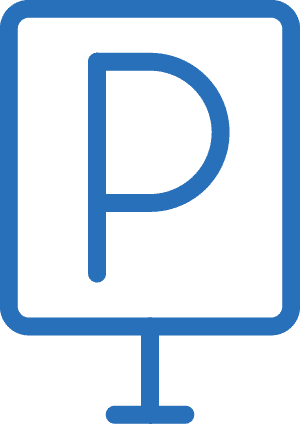 Convenient free parking
 We care about your needs